C.hill - Cartography
I use my smartphone everyday. No question about it, it's always with me.  The same is probably true for you too. Even if you're the one in a million left who has stuck with the rotary dial phone, you will be phased out eventually.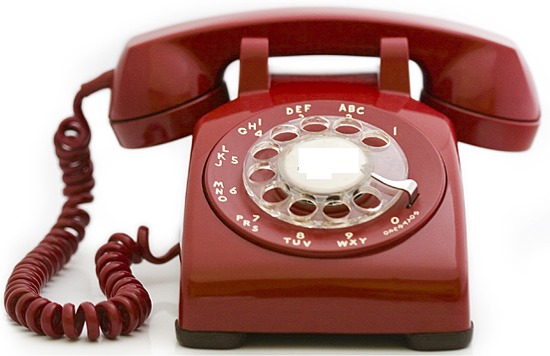 Rotary Dial Phone
Or maybe you don't use a phone at all, the fear of radiation, or some kind of reverse FOMO has made you someone who doesn't need to communicate via the method of the era.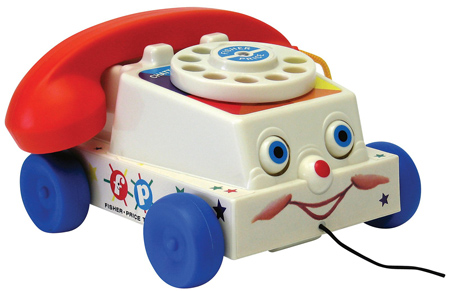 Your phone
The point is, practically speaking, everyone has a cell phone. A device which puts an incredible amount of computing power in your pocket. After a quick google search, I discovered that "your cell phone has more computer power than all of NASA back in 1969 when it sent two astronauts to the moon." And that's from a book written in 2012, so our 2014 smartphones are even more…
View original post 447 more words